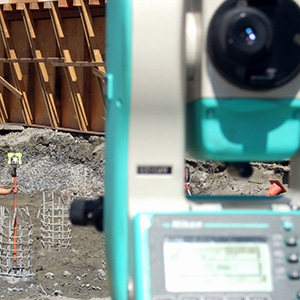 We are
LNLS — Metro Vancouver Land Surveyors
.
For the past 25 years we have embraced market growth and weathered economic downturns. Our objective remains steady — to be Metro Vancouver's most reliable and accountable land surveyors.

LNLS has 5 practising British Columbia Land Surveyors working closely with owners, developers, and architects to ensure unmatched quality and service. With our recent expansion, our service area now covers from West Vancouver to Port Coquitlam, including the recent extension to Coquitlam and Port Moody.

Industry proven and accredited to work in all Metro Vancouver municipalities, experience the LNLS difference.



REQUEST A PROPOSAL
0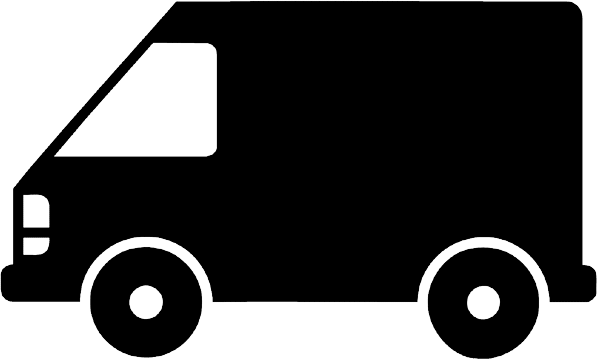 Why LNLS?
On a daily basis, we have up to 9 teams servicing Metro Vancouver — one of the largest land surveying fleets in British Columbia. This allows us to offer same-day or next-day priority service for your time-sensitive projects

*

.
*Restrictions and applicable fees may apply